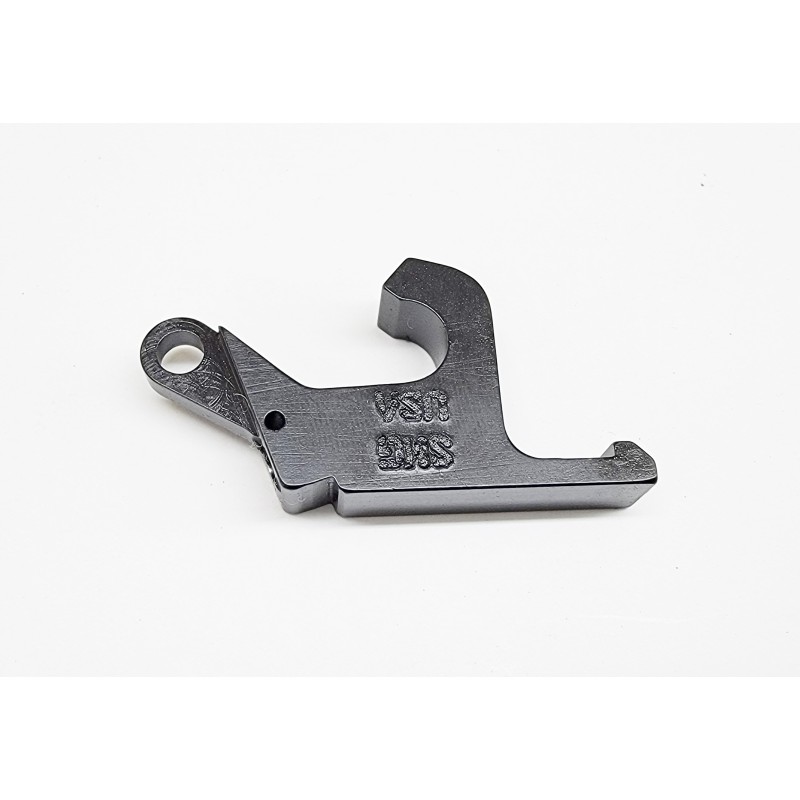  
Bren & ZB series Disconnector
This disconnector is a semi-auto only replacement for all ZB series and Bren series rifles.  Machined from carbon steel and heat treated.  Has been hot blued.  Please be aware, this part may need some minor fitting but in most cases, it is a direct replacement.
Note: This counts as ONE US922(r) compliance part.
No customer reviews for the moment.